aktuell Lagerhaltung Vertrieb Gotham.Swiss





New Klasik2020 available


2.4GHz Personal intercom


DPA im Vertrieb bei
Gotham

seit 1985

Amphenol Stecker
APS aktive Lautsprecher
Axitour/AXIWI
DPA Mikrofone








---

Konfektionierte Anschlusskabel
Deutsch Englisch
Gotham Audio Cable
Englisch Deutsch
Bananenstecker /XLR/ RCA
High End 230V Netzstecker








Laser MessSystem

Funk Intercom Systeme

2.4GHz
wireless Microphone System
Gotham headset
Mikrofone
iPin Spacial Ruler Pro
HME 2.4 GHz Funk Clearcom








2.4 GHz Digital
Intercom Tempest

Lexicon Hifi

---

LexiconPro
oppo digital
Headsets/Kopfhörer
Pliant Tempest

Sonifex Radio Studio











Beachten Sie bitte auch unsere Ausverkaufsmarken



Sound Plus modular PA


neu

SoundPlus Mikrofone
Switchcraft Stecker
Record music everywhere
Link (Liquidationen)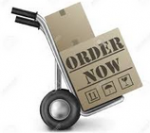 Anfrage/Bestellung einfach per email: Inquire to:
Info@gotham.ch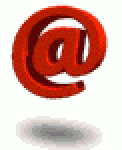 ---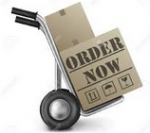 Hier finden Sie ein Bestellformular welches Sie ausfüllen können und uns per email oder fax schicken können
W
e also provice an orderform (Doc) you can complete and email or fax to us.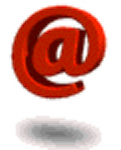 Kontaktieren Sie uns bevor Sie uns besuchen möchten. Email oder Telefon 044 8400144
Abholungen und Abgeben von Reparaturen unter Einhaltung der Hygienevorschriften möglich.