Adresse
Gotham.Swiss c/o Gotham AG
Heimstrasse 27, 3. Stock
CH-8953 Dietikon
Switzerland
Tel: +41(0) 44 840 01 44
Fax: +41(0) 44 744 25 22
Global Sales Organization for APS Products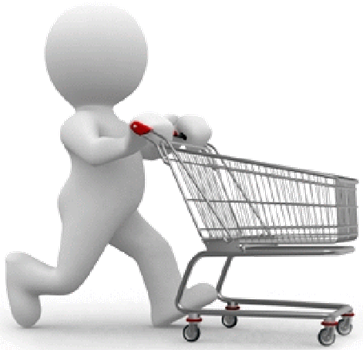 Deutsch
:
Gotham Audio und APS sind eine Kooperation eingegangen und wir bieten zusammen parallel die APS Produkte
factory direkt
, oder durch unsere Fachhändler mit aktiver Lagerhaltiung an. Sie können Ihre unverbindliche Anfrage/Bestellung direkt bei APS oder bei Gotham Audio platzieren. Gerne prüfen wir auch Ihre Anfrage um ein
autorisierter Fachhändler/Wiederverkäufer
zu werden. Attraktive Wiederverkaufskonditionen können offeriert werden. Demogeräte zu Sonderkonditionen.
Verwenden Sie bitte die Anfrage Links.
Download der internationalen Ankündigung der Zusammenarbeit zwischen Gotham Audio und APS als PDF >>
Download international retail Pricelist PDF:

---
Englisch:
Gotham Audio and APS factory have installed a parallel distribution setup and you can enter your order/inquiry direct with our kontact links and we will reply quick an appropriate.
Interested to become a
Reseller/Dealer/Distributor ?
We are gladly considering your organisation as a reseller with attractive reseller terms in your territorry/country. Special offers for demounits and stock on hand.
Please give us your details on the links below and we will reply soon
,
Download announcement about Gotham/APS cooperation as PDF >>


APS Webshop