Banane Connectors 4mm naked

No minimum order
. Top quality Gotham 3µ" Gold plated 4mmØ Banana Plugs
They are specially made for Gotham Audio. Indicated price per piece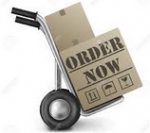 Anfrage/Bestellung einfach per email: Inquire to:
Info@gotham.ch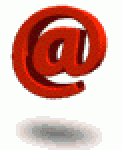 ---
Professionelle vergoldete Stecker.
Sehr gute Lötbarkeit, Bestes Preis/Leistungsverhältnis.

Typ / Beschreibung / Order Code

Pro Stück
inkl. 7.7 % Mwst.

Bild

GC naked Banane 4mm plug, (GCBANANE1)
Gold plated contacts,
Solder and/or screw mount
4.0mm gold contact
fits wire up to 4.00 mm² copper (50040)

SFr. 4.60
---
---
Pictures:
---
4mm Bananenstecker naked
Konfektioniert mit Schrumpfschlauch gedeckt
---
Preisstellung: Terms & Conditions:
Abholpreise in CHF (Schweizer Franken),
Nettopreis
,
per Stück
, inkl. 7,7 % MwSt., Franko Dietikon (Schweiz). Zuzüglich allfällige Verpackungs & Versandkosten. Preis- und Produkteänderungen bleiben vorbehalten! Konditionen und Mengenrabatte auf Anfrage. Garantie 24 Monate bring-in/take-out exkl. Verschleissteile. Händlerkonditionen auf Anfrage.
Indicated prices are in CHF (Swiss Francs)
. ex works Dietikon Switzerland. Special net prices and terms, dealer and export prices are quoted in short notice.
Please send email to info@gotham.ch.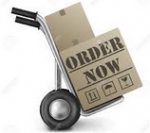 Hier finden Sie ein Bestellformular welches Sie ausfüllen können und uns per email oder fax schicken können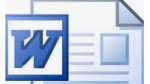 W
e also provice an orderform (Doc) you can complete and email or fax to us.