Pliant Technologies: wireless digital intercom systems

Info@gotham.ch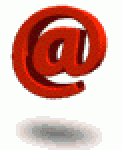 Pliant Tech 2.4 GHz Intercom im Vertrieb bei Gotham AG
(Produktebereiche siehe weiter unten!)
---
Pliant Technologies ist ein Hersteller von drahtlosen Intercom-Systemen für industrielle Zwecke sowie für die Event-Technik. Letzteres wird von zwei Systemen abgedeckt: Tempest: Beste Bedienerflexibilität mit einem digitalen 2,4 GHz-System mit einfachster Bedienung, aber absolut professionellem Anspruch in Reichweite und Zuverlässigkeit.Reichweitenerweiterung mit zusätzlichem Transreceiver. Sofort ab Lager auch zur Ansicht/Test verfügbar.

Neu Microcom :
PDF
---



Pliant 2.4 GHz Funk-Intercom:




---

Microcom M
Wireless Intercom for every Budget
Microcom XR
Wireless Intercom for every Budget
Crewcom
Intercom
Tempest 2400
2 Cannel CE Version
ab Lager/Demo verfügbar
Pliant Headsets Brochure
Link zum Hersteller
SmartLink to Factory Site

SmartLink to Factory Site

---
Preisstellung: Terms & Conditions:
Abholpreise in CHF (Schweizer Franken), Nettopreis, per Stück, inkl. 7,7 % MwSt., Franko Dietikon (Schweiz). Zuzüglich allfällige Verpackungs & Versandkosten. Preis- und Produkteänderungen bleiben vorbehalten! Konditionen und Mengenrabatte auf Anfrage. Garantie 24 Monate bring-in/take-out exkl. Verschleissteile. Händlerkonditionen auf Anfrage.
Indicated prices are in CHF (Swiss Francs). ex works Dietikon Switzerland. Special net prices and terms, dealer and export prices are quoted in short notice. Please send email to info@gotham.ch
---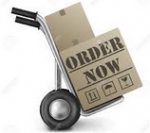 Hier finden Sie ein Bestellformular welches Sie ausfüllen können und uns per email oder fax schicken können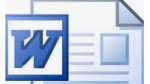 W
e also provice an orderform (Doc) you can complete and email or fax to us.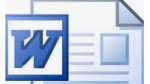 ---